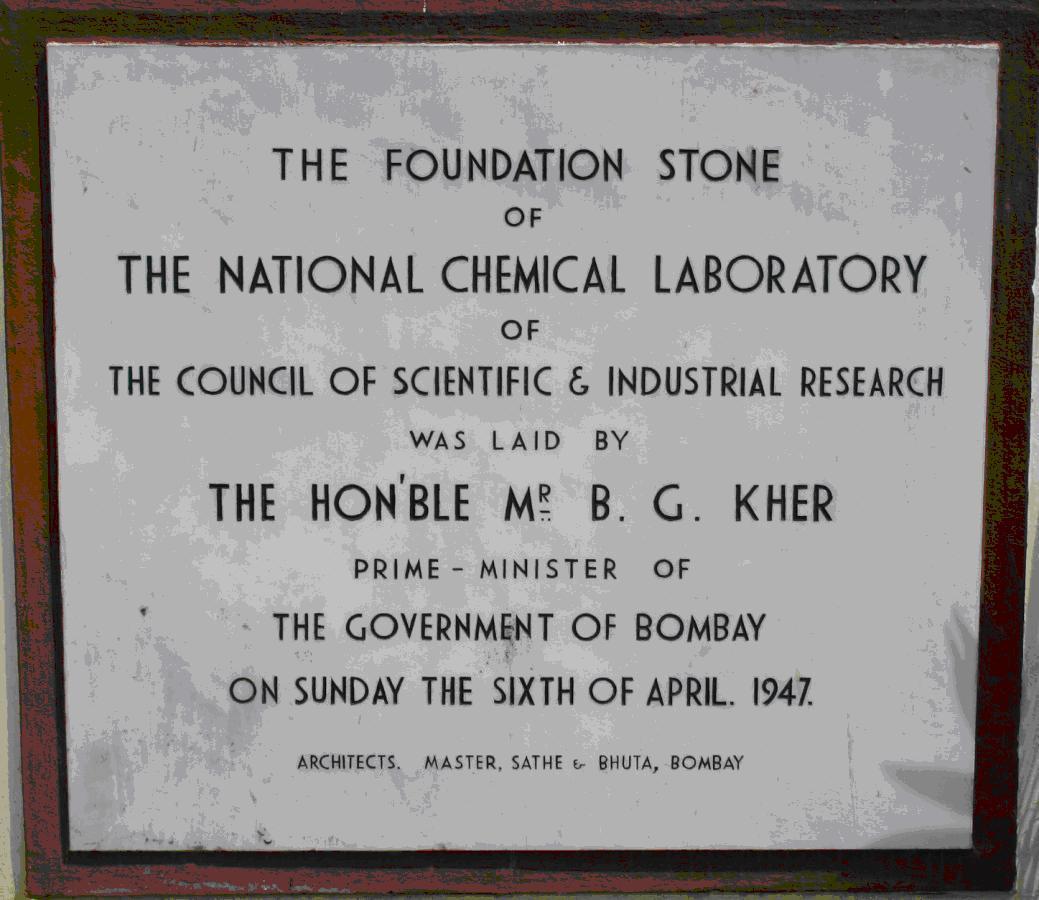 The CSIR-National Chemical Laboratory (CSIR-NCL, www.ncl-india.org), Pune is a constituent Laboratory of the Council of Scientific and Industrial Research (CSIR, www.csir.res.in), a Society registered under the Societies Registration Act, XXI of 1860.
CSIR with 37 institutes, spread across the country, is the largest network of publicly funded research institute in India.
The foundation stone of the CSIR-NCL was laid down on April 6, 1947 and the lab was dedicated to the nation on January 3, 1950.